Ready to ship - ships within 5-10 business days.
Combo set: Ace and Key Wrap: choice leather and hardware set
Sizing: Key Wrap will hold 3-4 standard sized keys, Ace with Keysnap for belt loop.

From the Maker: Handcrafted leather gear made using traditional methods, Wickett and Craig Full Grain Leather, straight from a family owned and crafted small business.
Customer Reviews
Write a Review
Ask a Question
06/07/2021
Giuseppi C.

United States
Dope keychain
For years I've been like a cat with a bell with my keys jangling around everywhere. I'm digging the holster that shuts up my keys, and the carabiner latch looks dope. The whole thing is long enough to tuck away in my back pocket which is nice too. I'm stoked about my new setup.
05/07/2021
Jeremiah G.

United States
Cool & Unique
Solid construction and eclectic look
04/26/2021
Cody W.

United States
Love it!
I dig it color size quality all of it is 100% maybe make different sizes to accommodate more keys. Also had to drill out my old squarebody chevy key to fit the ring. Not a deal breaker but unfortunate extra step. Either way I show em off every chance I get. Hangs on my belt loop for extra chances to recommend your product. Thank you for a great piece I plan to have for a long time.
04/18/2021
Ethan K.

United States
Love it!
Fast shipping and an awesome product. I've been trying out all types of key chains to keep what I'm carrying to a minimum. This fits my needs and looks great. Quality of the clip is good. Thought it was small when I first opened it but it isn't. Would recommend and will be buying another for myself.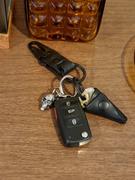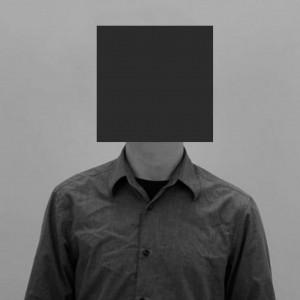 AA
04/09/2021
Andrew A.

United States
Exactly what I needed
Solved every key problem I have. Great quality and flawless utility. Mmm...