Ready to ship - ships within 5-10 business days.
Key Wrap- handmade leather key holder. 
Using our full grain American tanned leather, we created an edgy yet effective key holder, includes matching hardware choice of Matte Black or Antique Brass.
Sizing: will hold 3-4 standard sized keys.
From the Maker: Handcrafted leather gear made using traditional methods, Wickett and Craig Full Grain Leather, straight from a family owned and crafted small business.
Customer Reviews
Write a Review
Ask a Question
07/05/2022
Emory T.

United States
True quality
This is true quality product. Love it
07/01/2022
Rob O.

United States
One of those things...
you probably don't need but it's really pretty cool. Glad I got it.
06/17/2022
Cade I.

United States
Key Wrap - RTS
Fast shipping, perfect size, overall a great quality product. Love it!
06/16/2022
Steven P.

United States
Great silencer for my keys
Great so far. Good quality and very tough keyring too. I use it for 3 keys. I bet I could fit a fourth too.
05/21/2022
Stan B.

United States
Product
Good purchase Good product
05/16/2022
Jason M.

United States
Great little key holder.
This is perfect for what I needed.
05/15/2022
Ben H.

United States
Delivered as promised
I had been looking at this little key wrap for a while and declded that at that price what did I have to loose? I ordered it and it seemed like when I walked out the door the next day it was there. It motivated me to rearrange my keys and lighten the load. Now I carry my car fob and the keys in the wrap. Not much jingle and no keys I don't use.
05/14/2022
Sean M.

United States
Exactly what I needed
Very minimalist and I love it.
04/28/2022
Dustin H.

United States
PERFECT!! Just what I was looking for.
First off, TOK is amazing. Had a very small issue with shipping and they solved it immediately and showed nothing but appreciation. Other companied I've delt with were hostile and unaccomidating so thank you first of all. Second, the key wrap is AMAZING for my application. My bikes ignition is just above the transmission casing and I have a house key on it also. The key hangs down just enough to slap the casing while riding. Wanted something to avoid scratches and dings in it. The ring does hang low enough to touch the casing so it's perfect. Thank you so much TOK for this perfect solution!! Highly recommend
04/23/2022
Victor O.

United States
Just what I was looking for.
I've tried other alternatives to stop the keychain rattle. Most were too bulky & heavy. The key-wrap is just what I was looking for. My three keys fit perfect and got rid of the extra heft and bulk. The antiques brass hardware is a perfect match for the TOK brown. Great quality. My wife loves her red key wrap.
04/23/2022
CHARLES W.

United States
Allaround great!
Only thing I had to change was the keyring. It wouldn't fit onto my Ram 1500 key fob.
02/11/2022
Jason C.

United States
Pairs well with the clipster
It's perfect. Exactly what I was looking for. Pairs great with my clipster.
01/31/2022
Justin C.

United States
practical and stylish
Well made and cool looking!
12/30/2021
Allison K.

United States
Simple and silent
The metal quality is great. The color tone of the natural leather matches my color coded key chain. It fits 3 keys so I had to eliminate some less used keys. But otherwise it's perfect. I look at my keys nearly everyday thinking how picturesque they are.
12/29/2021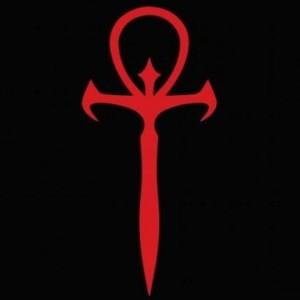 SS
Skylar S.

United States
Excellent Concept!
I had been looking for something like this key wrap for a long time. I run a cabin rental resort and so I carry a lot of keys. I had tried the big ole jangly key rings and some other overly complicated key holders and then I found this site and its innovative and stylish solutions for carrying tools and I will be buying again. 5 stars easy
12/21/2021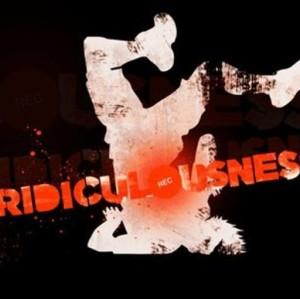 JG
Julian G.

United States